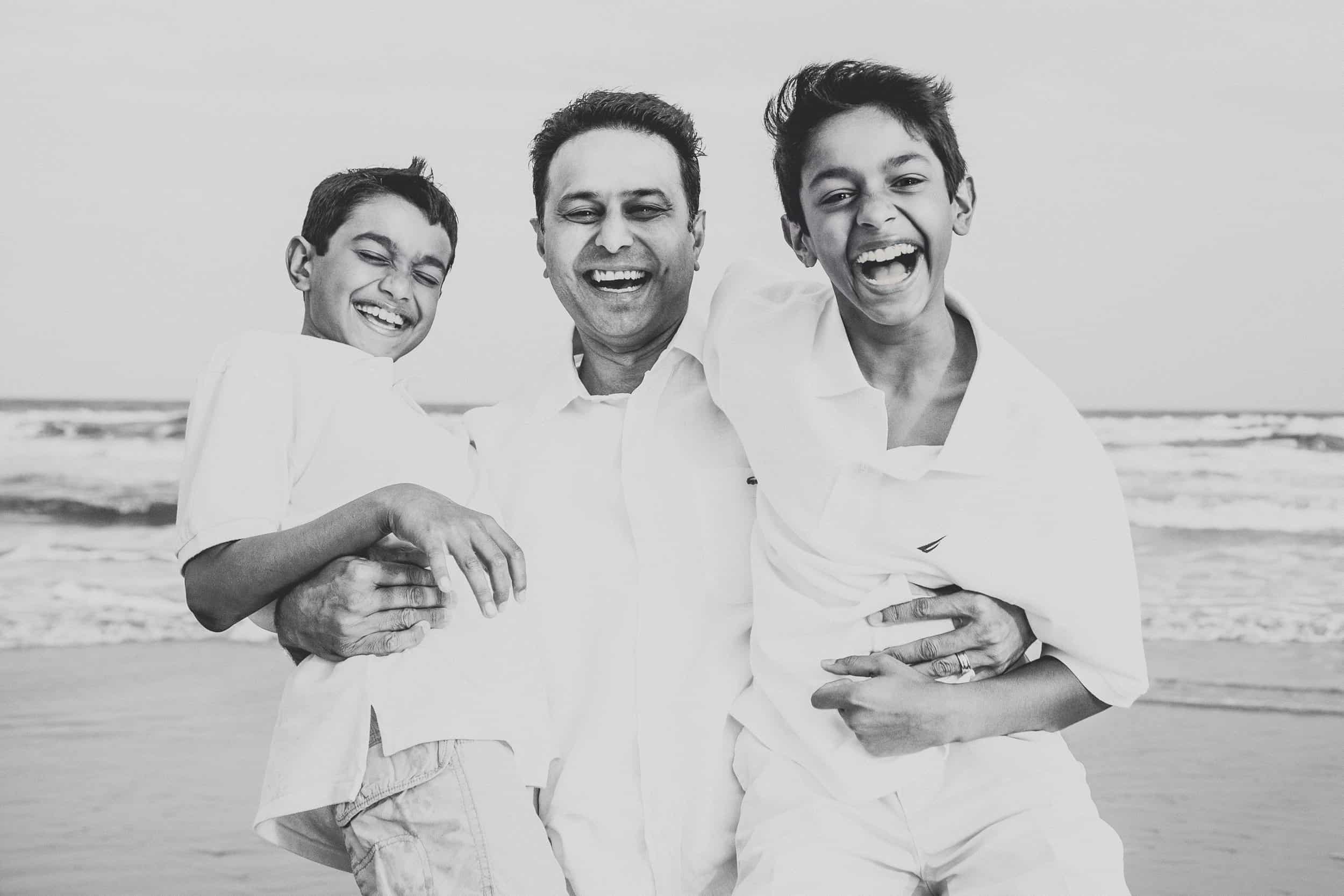 Seriously I cannot thank you enough! I absolutely LOVE every single one of these! I am so grateful that you were able to capture these moments – they are priceless! You are so talented and were an absolute pleasure to works with.
Hi Adam! We love these so much. We see something new and delightful every time we open them up. Thank you for your works. Your photos allow us to relive each moment of our magical wedding. You were a pleasure to works with. You are a very talented photographer. Keep in touch!
Adam, Thanks again for everything. Emily and I love your photos of the wedding! We are having so much fun checking them out over and over. This morning I woke up and Emily was on her laptop just perusing the wedding photos with a huge grin on her face! You did a great job.
Thank you so much for all the beautiful pictures. You are so talented and that talent truly came through in each picture that we will treasure forever. I appreciate how you listened to what we wanted therefore, giving us exactly what we wanted.
I'm so happy I booked Adam to take my engagement photos in downtown Charleston a few weeks ago. The photos turned out absolutely wonderfully and I've gotten so many compliments already (not to mention the parents loved it).
We've never had pictures taken as a family and we are so lucky we waited for Adam Chandler! He was responsive, creative, flexible and made the whole experience fun! Adam was able to capture the essence of our family with beautiful photos that we love. Thanks Adam!
Thank you so much! We LOVE the pictures. Thanks for capturing our first family vacation in such a small amount of time. We will definitely send your name out to our friends who are heading that way!
The recent pictures you took of our family at Kiawah are wonderful. Thank you for sharing your talents with us.
Adam did an absolutely wonderful job with our family! It was a short notice while we were at the beach for a week but he was able to squeeze us in. We could not have asked for better! Thank you so much!
It has been three months since all of our family gathered on Kiawah Island. Fifteen of us, ranging in ages from 2-73. Adam embraced us with his humor and pure enjoyment of our nonsense and various levels of cooperation. It surely was like "herding cats!" The results! Wow! Wonderful individual family portraits, beguiling candids, great whole group pictures. They are sprinkled throughout our home and two other family homes — reminding us of an absolutely joyful reunion. The most impressive aspect of Adam's works is his ability to bring back that "feel" of camaraderie through his photography. The photo shoot was a fun experience with a gentleman who knows people as well as his art.