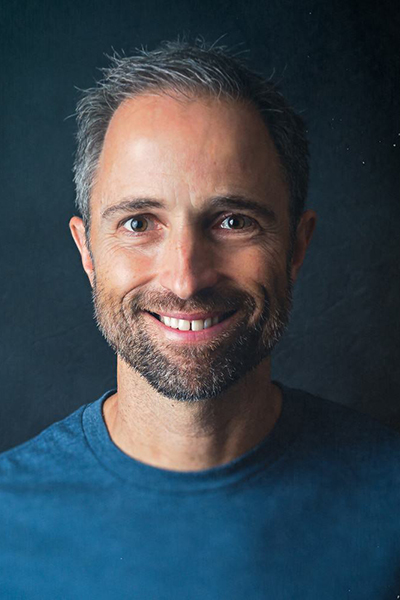 Whether photographing business professionals, couples in love, children & families or the colorful reflection in a back-alley puddle, I delight in the adventure of photography. I always immerse myself in whatever I'm shooting and seek new ways of connecting with my subjects to provide them with a fun and memorable experience.
In addition to photography, I enjoy wandering aimlessly in beautiful or interesting places. I'm also a big-time music lover and have a weekly radio show on a local station (OHM Radio 96.3FM). And on Sunday you'll find me at the Sunday Brunch Farmers Market which I've co-owned and operated for the past 11+ years with my best friend, Meg. I'm an avid reader and movie watcher and am addicted to peanut butter. And coffee (and I'm okay with that ;). My friends and family seem to think I'm pretty funny (at least that's the general impression I get ; ) and I definitely love to laugh.
That's enough about me. I can't wait to get to know you better!
Need professional photography services in the Charleston area? Let's chat!