Hi there! Welcome to Adam Chandler Photography! I'm an experienced portrait photographer with a passion for creating beautiful images and a joyful client experience. My creativity, technical knowledge and ability to connect with all types of people are the reasons that my clients – both new and old – love hiring and recommending me.
Need professional photography services in the Charleston area? Let's chat!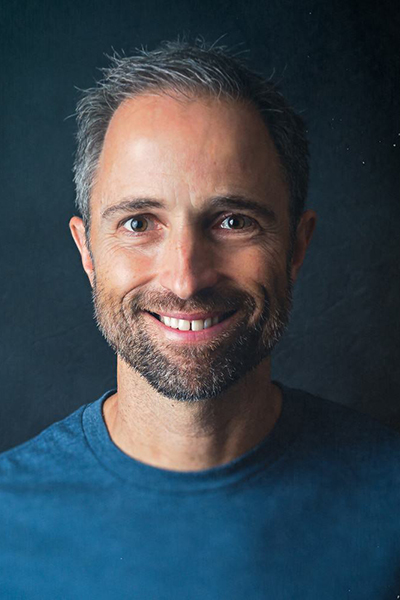 Whether photographing business professionals, couples in love, children & families or the colorful reflection in a back-alley puddle, I delight in the adventure of photography. I always immerse myself in whatever I'm shooting and seek new ways of connecting with my subjects to provide them with a thoroughly enjoyable experience.
In addition to photography, I enjoy wandering aimlessly in beautiful or interesting places. I'm also a big-time music lover and have a weekly radio show on a local station (OHM Radio 96.3FM). I also run the Sunday Brunch Farmers Market with my best friend, Meg, which we've been doing for more than ten years. I'm an avid reader and movie watcher and am addicted to peanut butter. And coffee (though not usually together ;). My friends and family seem to think I'm pretty funny (at least that's the general impression I get 😉 ) and I definitely love to laugh.
That's enough about me. I can't wait to get to know you better!